CREATIVE DIRECTION & CAMPAIGN DESIGN
ADIDAS NYC


Creative Direction: Tom Bender & Shane Roberts
Design: Shane Roberts
Animation: Noah Barrios



---
---
MUSIC VIDEO TITLE SCREENS
CHRISTIAN FRENCH & CAM KAHIN

RCA & Interlude Studios
Creative Direction & Design: Shane Roberts


---
FLYER DESIGN

Collection of artists including Zachary Knowles, Zaia, Love Yourself Clothing, & Ryan Caraveo, Assemble Sound, femdot. Travis Thompson & more.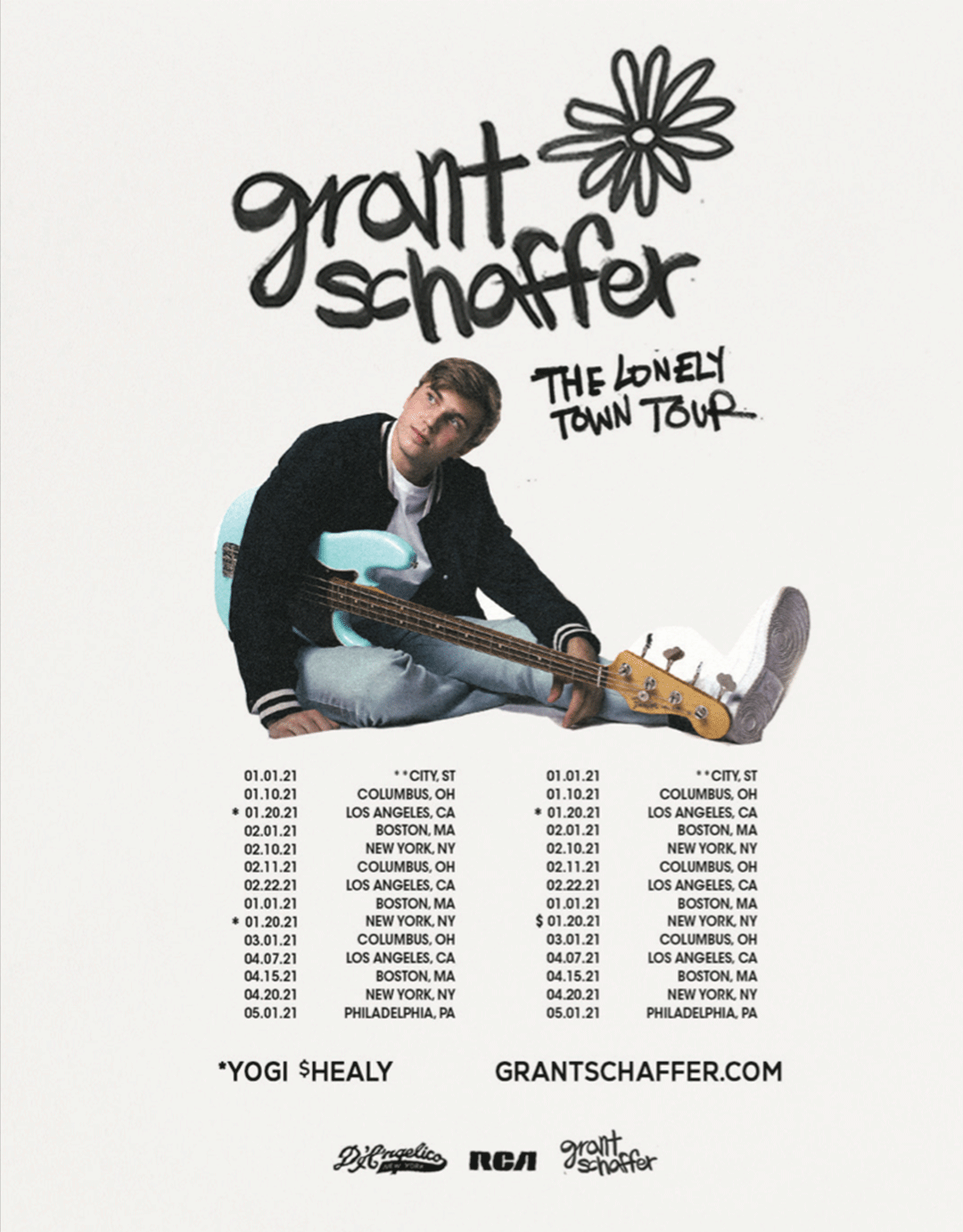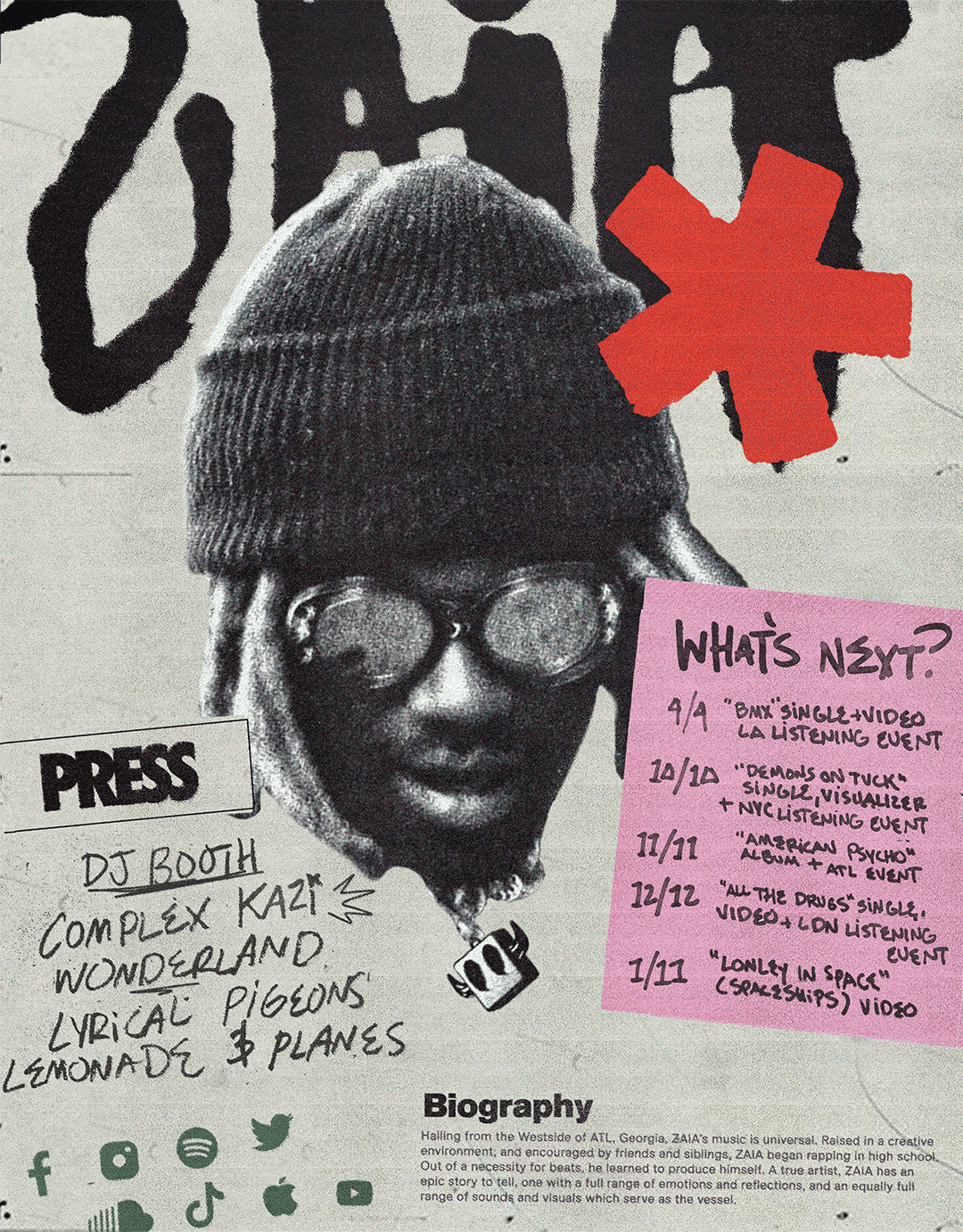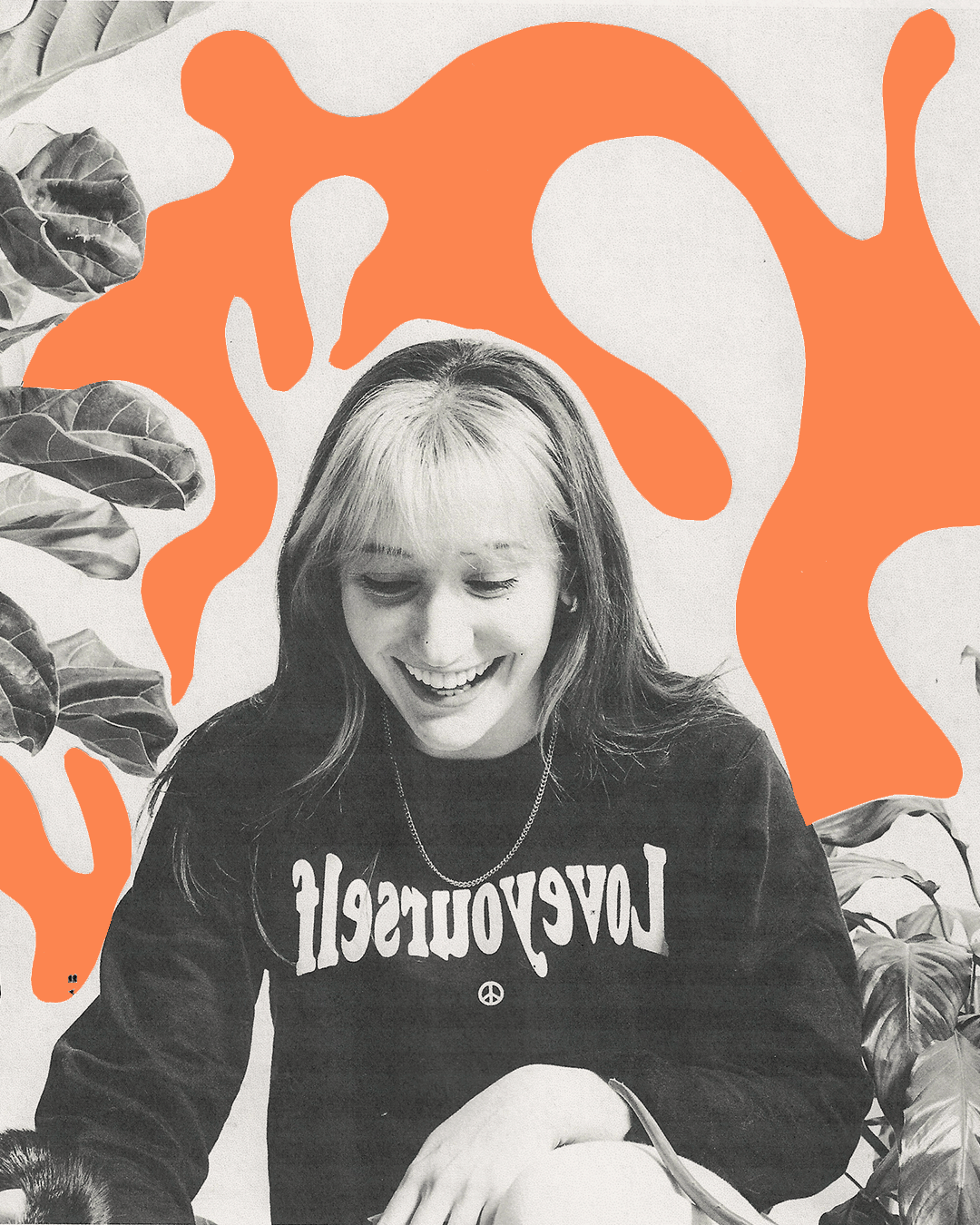 ---
MISC. CREATIVE CONTENT


Collection of projects included with EMPIRE, Winston House, Adidas NYC, Motown Records, Love Yourself, Gahchi Media, & more.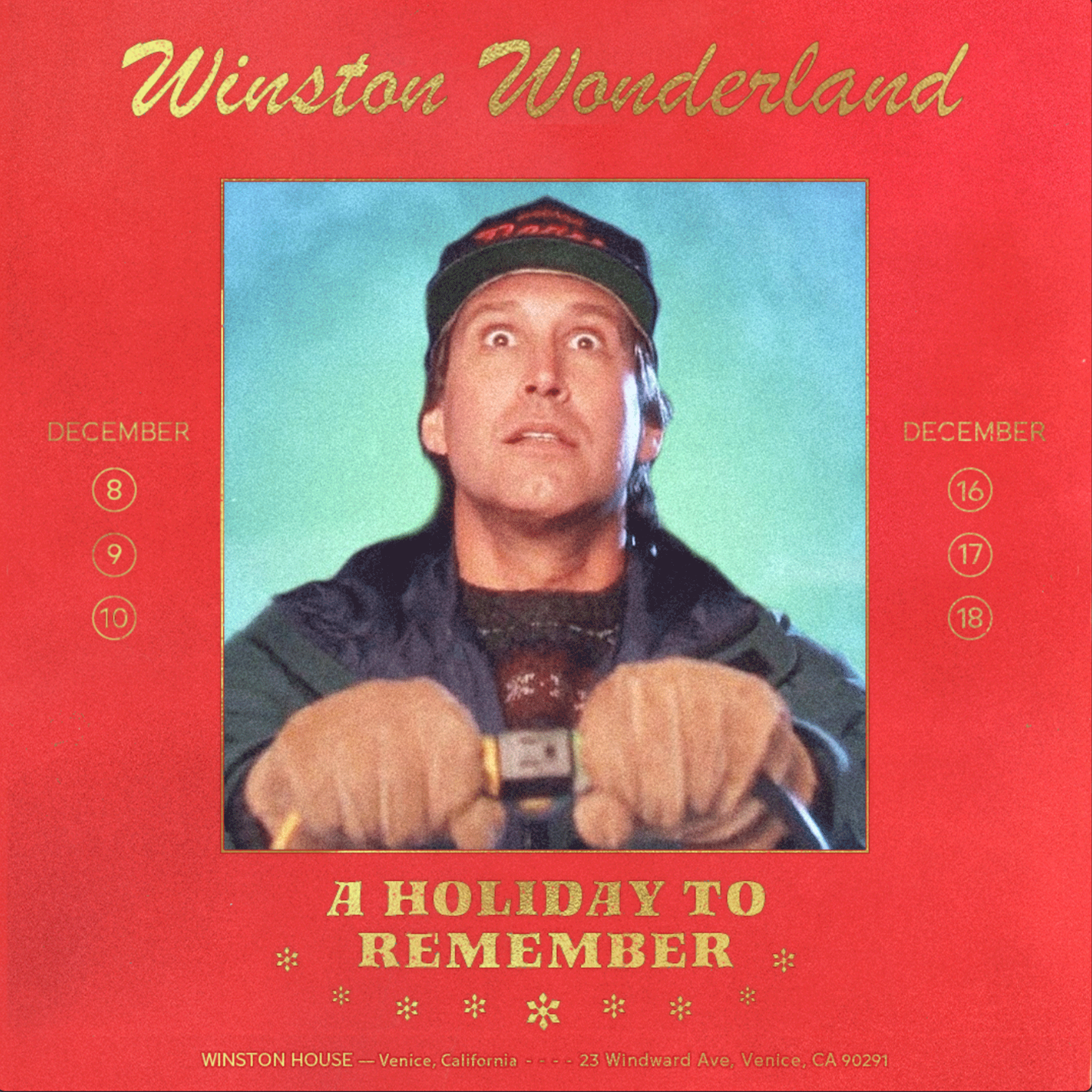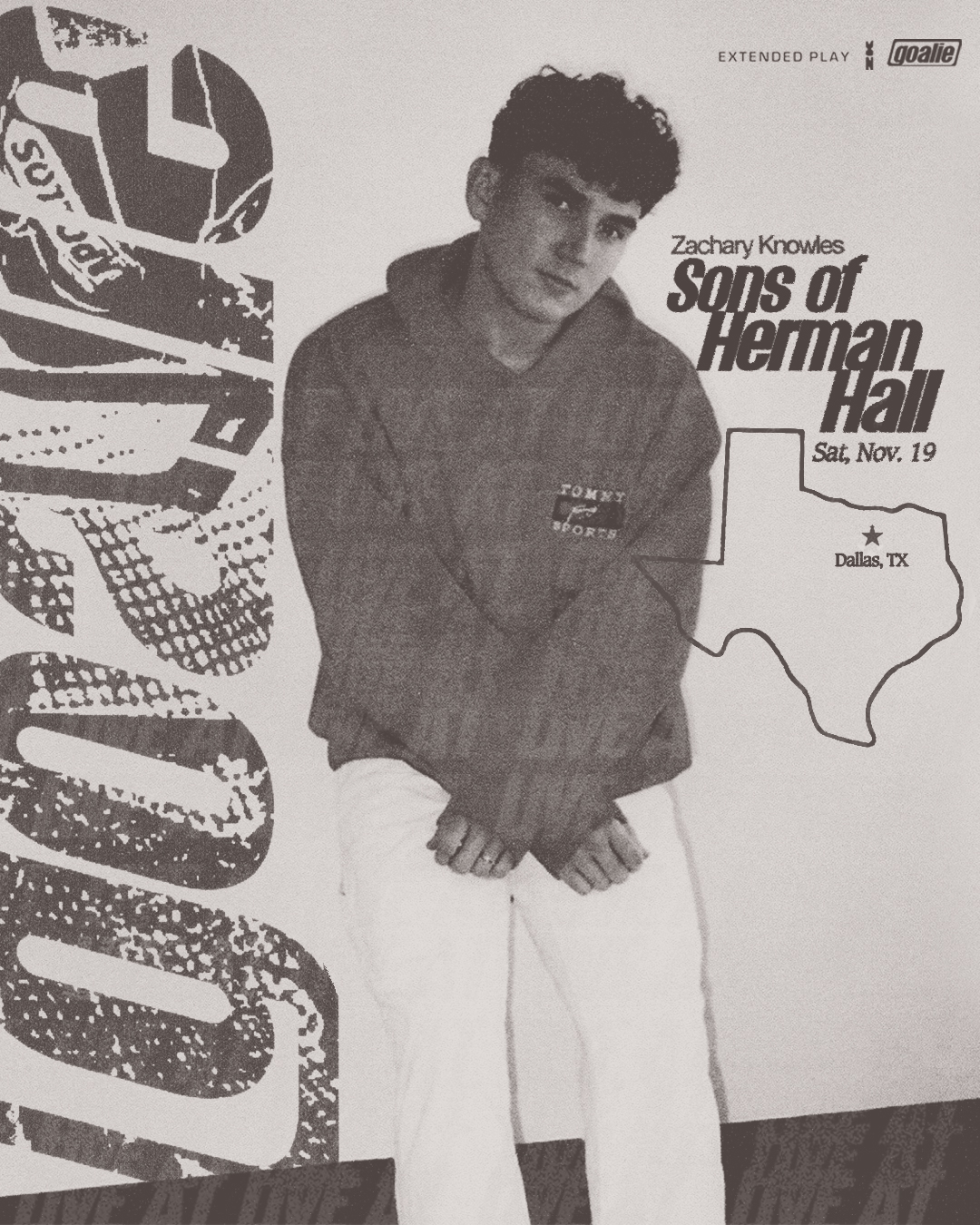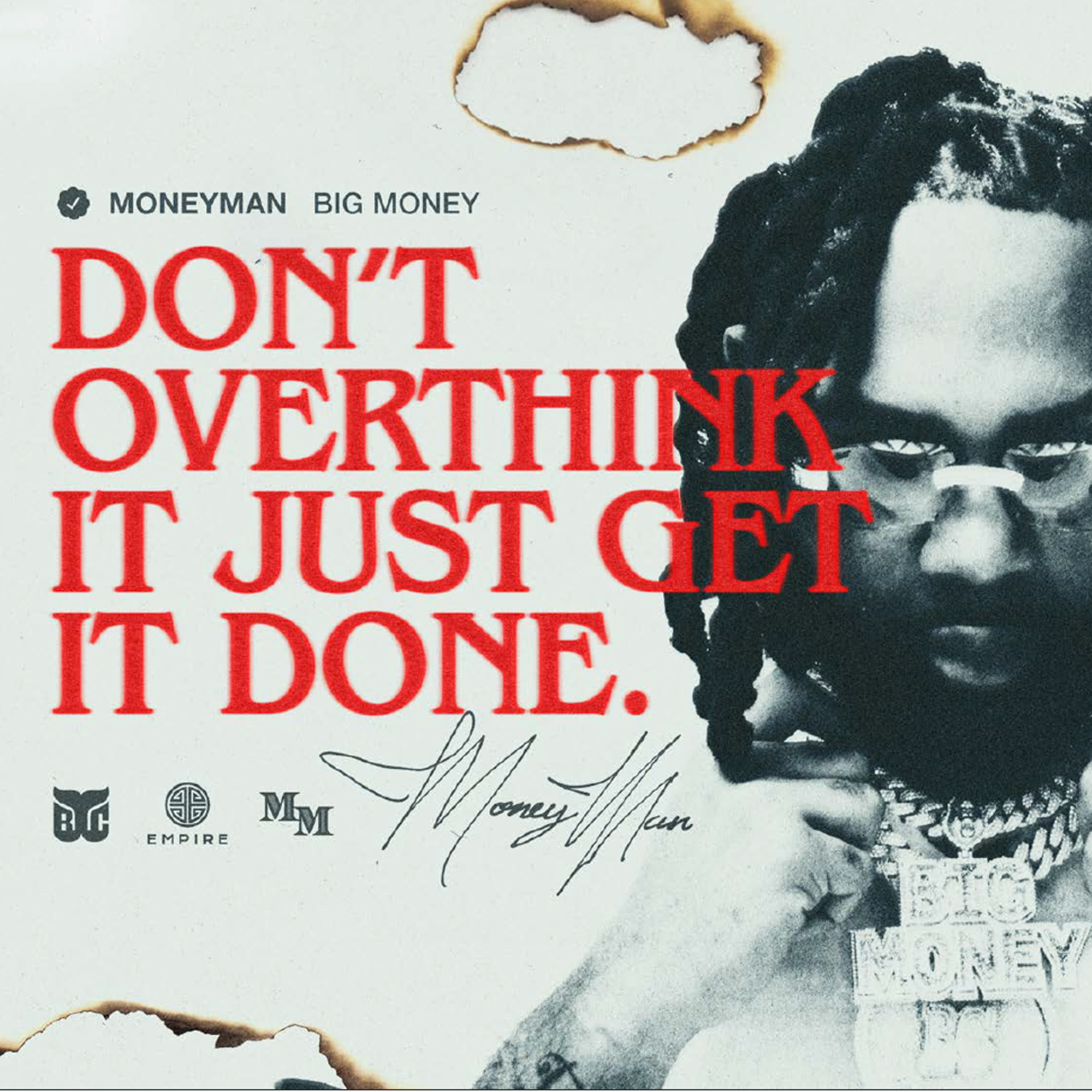 ---
COVER ARTWORK


Collection of artists including Matt Schuster, Suriel Hess, Charlie Powers, Christian French, Abhi The Nomad, PLVTINUM, REASON, Anthony Watts, D MALIK, Zaia, and more.



---